Magnetic flow meters also known as mag flowmeters are volumetricflow meters that do not have any moving parts making them ideal for many water based applications.
Applications include: Water & Wastewater Treatment, Municipal, Pump Stations, Filtration Systems, Reclaimed Water, Hydraulic Fracturing, Irrigation, Agricultural, Diary, Chemical & Corrosion resistant applications, Fluid viscosity changes, Sludge & Process water applications, Usage.
Seametric Magnetic flow meters, Flomec magnetic flow meter, MJK Automation flow meter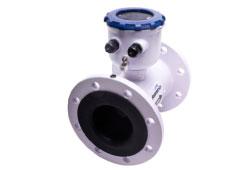 iMAG Series Mag Flow Meter
SeaMetrics
The iMAG series magmeters for Water & Wastewater Treatment, Municipal, Pump stations, Filtration systems, Reclaimed water, Hydraulic fracturing.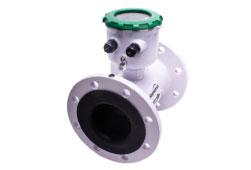 AG3000 Mag Flow Meter
SeaMetrics
The AG3000 AG3000 series of Magmeters for irrigation, chemigation, agricultural, diary and more. Battery or extrenal power, Modbus, optional datalogger.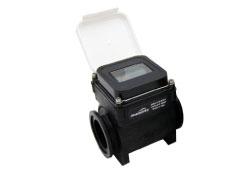 WMP Series Mag Flow Meters
SeaMetrics
The WMP series of magmeters have no moving parts, battery powered & corrosion resistant with a built-in rate & total indicator. Irrigation suitable Water Flow Meter.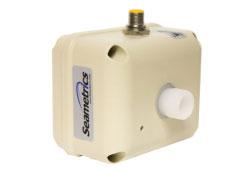 PE202 Mag Flow Meter
SeaMetrics
The PE202 has no moving parts & requires no straight pipe. Chemical & corrosion resistant, insensitive to fluid density & fluid viscosity changes.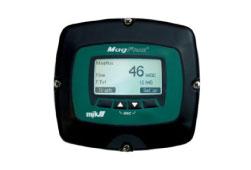 MagFlux® Mag Flow Meter
MJK Automation
The MagFlux® Flow meters measuring all types of conductive liquids, including measurement of flow in drinking water, wastewater, sludge and process water.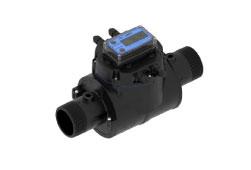 QSE Mag Flow Meters
Flomec
The QSE Mag Series of flowmeters are dependable highly accurate electromagnetic flowmeter designed for flow and usage monitoring in commercial applications.